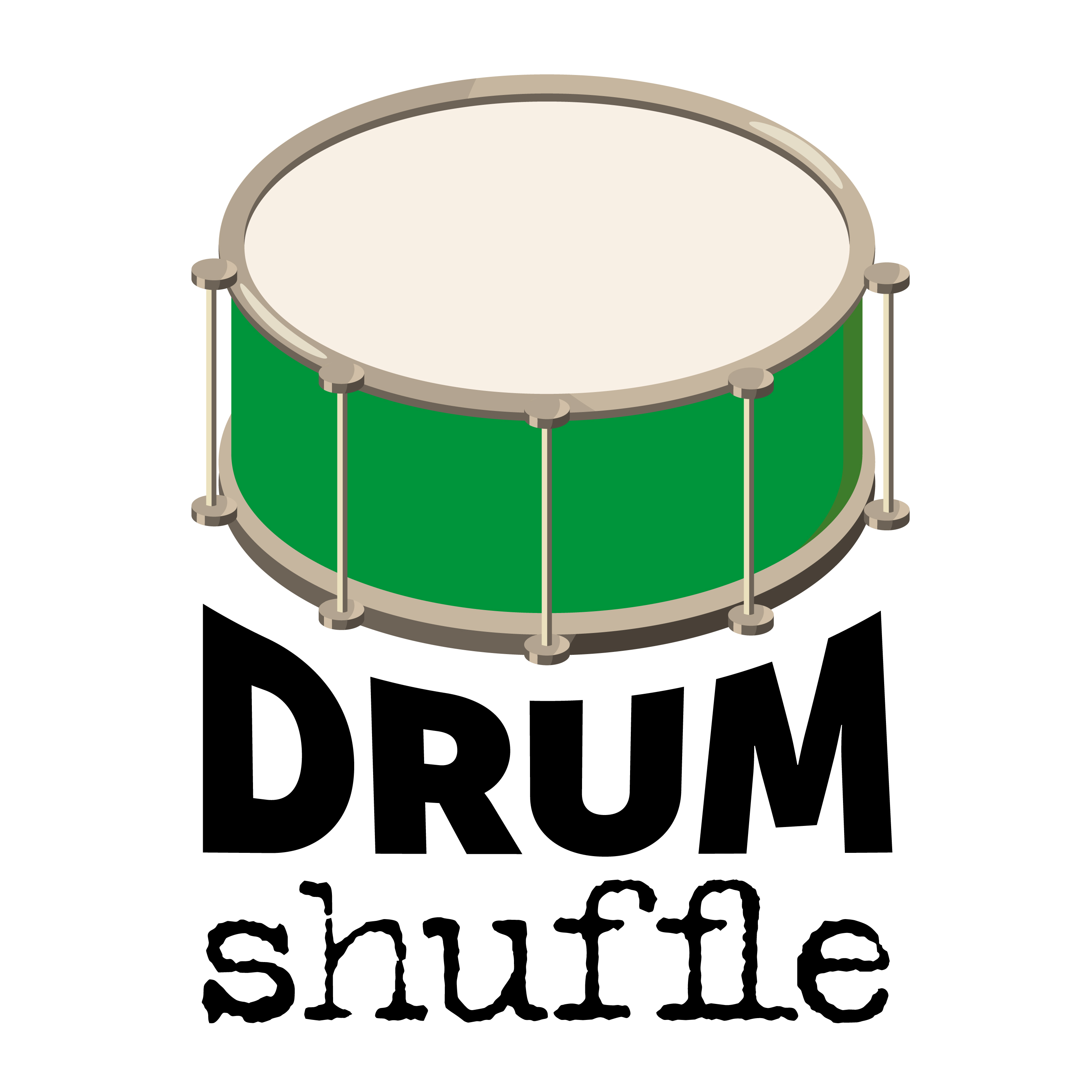 A special bonus episode of The Drum Shuffle from our brothers and sisters at Ludwig Drums discussing the current COVID-19 pandemic. Josh Touchton from Ludwig stopped by to discuss their message below:
Dear Drummers,
As we stand against the adversity of COVID-19, we want to take a moment to wish you all strength and wellness. The health and well-being of our global community continue to be our biggest priority. It is crucial now more than ever to come together as a community during these challenging times.We are forced to traverse a very unfamiliar path, but through compassion, strength, and support, we can all continue to make the impact of which we know music has the unique power to do.
We will do our best to keep production at our estimated rates, but the collective effort of the world to curb the spread of COVID-19 will subsequently cause delays. Be sure to check out our list of dealers currently offering delivery and curb-side pickup for your drumming needs. Hats off to all of them keeping the drum scene alive and vibrant. Also, massive thanks and respect to all of you keeping us safely entertained with your beats!
Our hearts go out to everyone indirectly and directly impacted by the virus. We are here to work and support as a united community to help build towards a better tomorrow.
Thank you for your continued business and support.
-Ludwig Drum Co.